Foot scans and custom treatment plans with a Canadian Certified Pedorthist!
Comfortable, stylish footwear designed for your feet by a professional Fit-Tech!
Custom shoe repairs and modifications in-store by a dedicated Repair Technician!
Experienced Pedorthists Ready to Help You
Did somebody call the (shoe) doctor?
As Canadian Certified Pedorthists, we answer the call!
A highly trained specialist who helps alleviate lower-limb and foot pain, irregularities and chronically debilitating conditions.
By analyzing posture, movement patterns, and musculoskeletal functioning, pedorthists design orthotics and orthopedic devices (such as footwear, bracing and other supports) to help you achieve greater mobility – pain-free.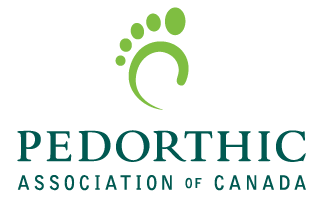 To assess, educate & serve people according to their individual needs - through state of the art technology, the best quality products and world-class customer service, because we truly value the wellbeing and health of every person.