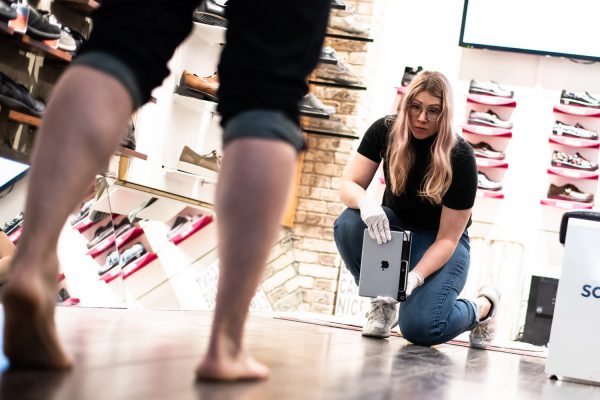 Foot Pain Is Just The Beginning
Dealing with painful strides is just the start.
With every step you take, foot pain slows you down, gets in the way of work, life, play – all those movements that make you feel like you.
Left unchecked, foot pain can affect your quality of life and make you feel:
Like you'll never be able to move like you used to
Frustrated and fed up that you can't just "walk it off"
Confused about what to do to eliminate foot pain
Why Choose
Shoe Solutions
Hi! We're Shoe Solutions Calgary
Highly trained orthopedic experts
With over 15 years of experience in the foot health industry, there's not a foot we've met we haven't helped yet!
We're pedorthists, AKA foot alignment guides who analyze and determine unique foot health needs and recommend supports, bracing and other devices to alleviate pain and help you achieve greater mobility.
We are:
Canadian Certified Pedorthists (Both with PAC, and PFA Canada)
Footwear design, repair and modification technicians
Foot orthotic and custom device experts
Athletes and community members who help people maximize their mobility!
C. Ped
(Canadian Certified Pedorthist)

Tanille Poirier
C. Ped
(Canadian Certified Pedorthist)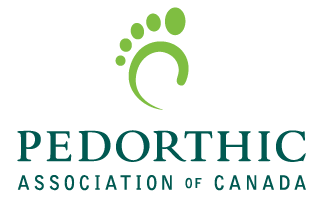 Bs. Kin
(Bachelor of Science in Kinesiology)
Our Happy
Orthotics Clients
Frequently Asked Orthotics Questions